About The Event
High-throughput phenotypic screening, based on high content imaging, is increasingly often used as a tool in the context of drug discovery. Compound screens are used to find hits that produce the desired phenotypes in relevant cellular assays. Genomic screens are used to elucidate the underlying molecular pathways and identify suitable drug targets. Since a wealth of data is produced in the process of high- content screening, data science approaches such as statistics, machine learning and neural networks can play an important role in making the most of the collected data. Much like virtual screening can be performed in more classical chemoinformatic settings by, e.g., learning predictive models for QSAR (quantitative structure-activity relations) from data obtained through compound screens, similar approaches can be taken in the context of high-throughput phenotypic screening.
The event will bring together a diverse group of experts covering the different topics of high-content screening, image analysis, chemoinformatics and machine learning. This will allow graduate students, as well as researchers from academia and industry, to familiarize themselves with these highly modern and important topics.
This will be the first event of its kind on this set of hot topics in the region of Slovenia and Friuli-Venezia- Giulia. There is ample potential audience in the region, both in terms of graduate students and researchers from academia and industry. The event will have an impact both on the academic and industrial sector in the region, as there are many biotech companies, both large and small, in the region. The INTERREG V-A Italy-Slovenia 2014-2020 project TRAIN (Big Data and Disease Models: A Cross- border Platform for Validated Biotech Industry Kits) brings together some of the academic and industrial players from the region and demonstrates interest in the topic.
Event Venue
Rikli Balance Hotel
Bled, Slovenia
The ICGEB-TRAIN workshop will take place in the Rikli Balance Hotel (4*). The Rikli Balance Hotel is situated in a beautiful park full of old trees in the very heart of Bled. Boasting magnificent views of Lake Bled, Bled Castle and the Julian Alps, the hotel has 150 rooms and suites. There is also a modern conference centre with all the necessary equipment for organising successful conferences and business meetings. The hotel offer is complemented by one of Slovenia's best wellness centres and hotel swimming pools that would best be described as pools with a view. We have reserved a number of rooms at reduced rates at the conference hotel, as well as in the neighbouring Savica and Jadran.
Travel information
For participants' reference, we provide below a list of recommended hotels. These hotels have rooms reserved for the workshop. Please use the links below to make an on-line reservation. The block reservation is valid until April 10, 2019. Hotel reservations will be booked on a first-come first-served basis. In the registration links, the event reference code is 23042.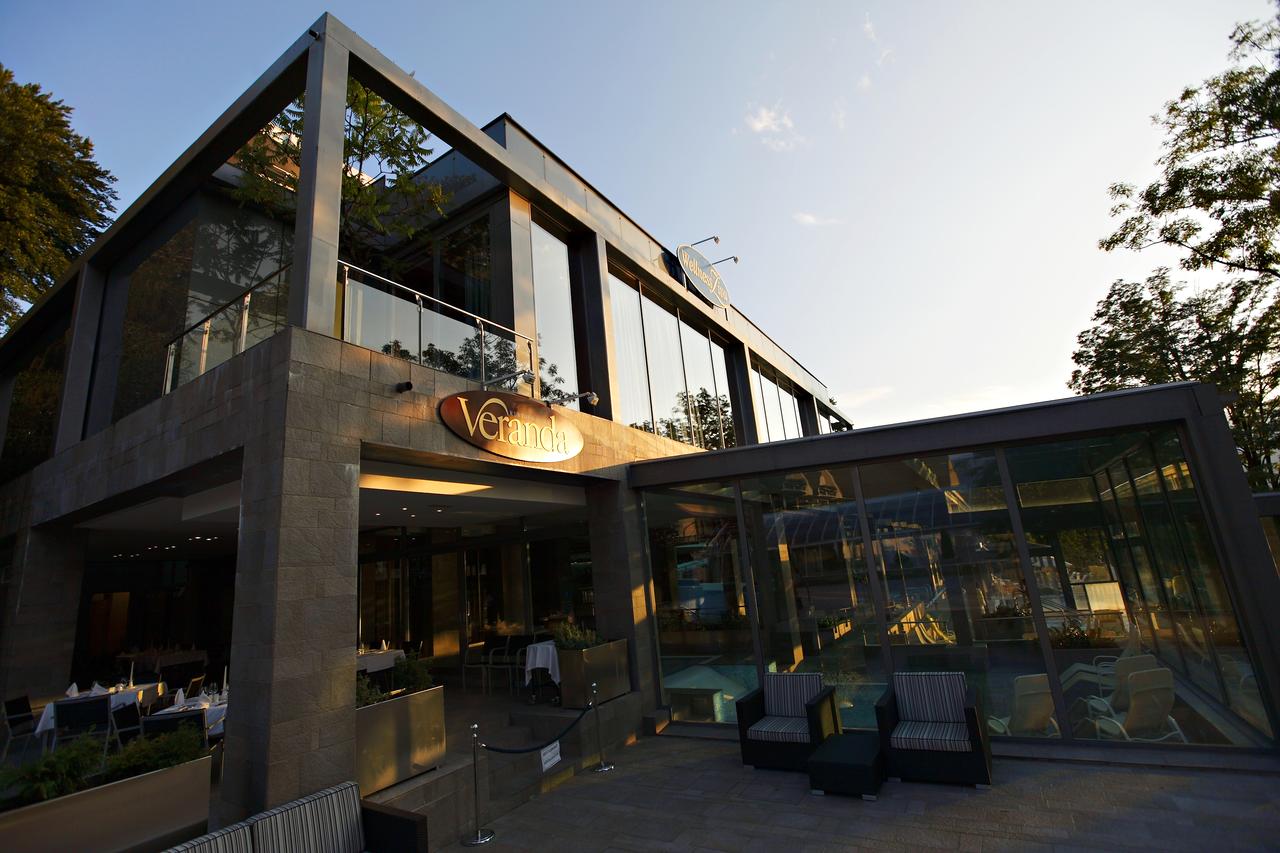 Workshop venue
Double room single use € 136
Double room single use, lake view € 156
Double room € 154 (€ 77 per person)
Double room, lake view € 174
(€ 87 per person)
All prices include self-service breakfast, Wi-Fi, indoor pool in Wellness Živa, parking and VAT. Tourist tax is not included in the price.
The reference code is 23042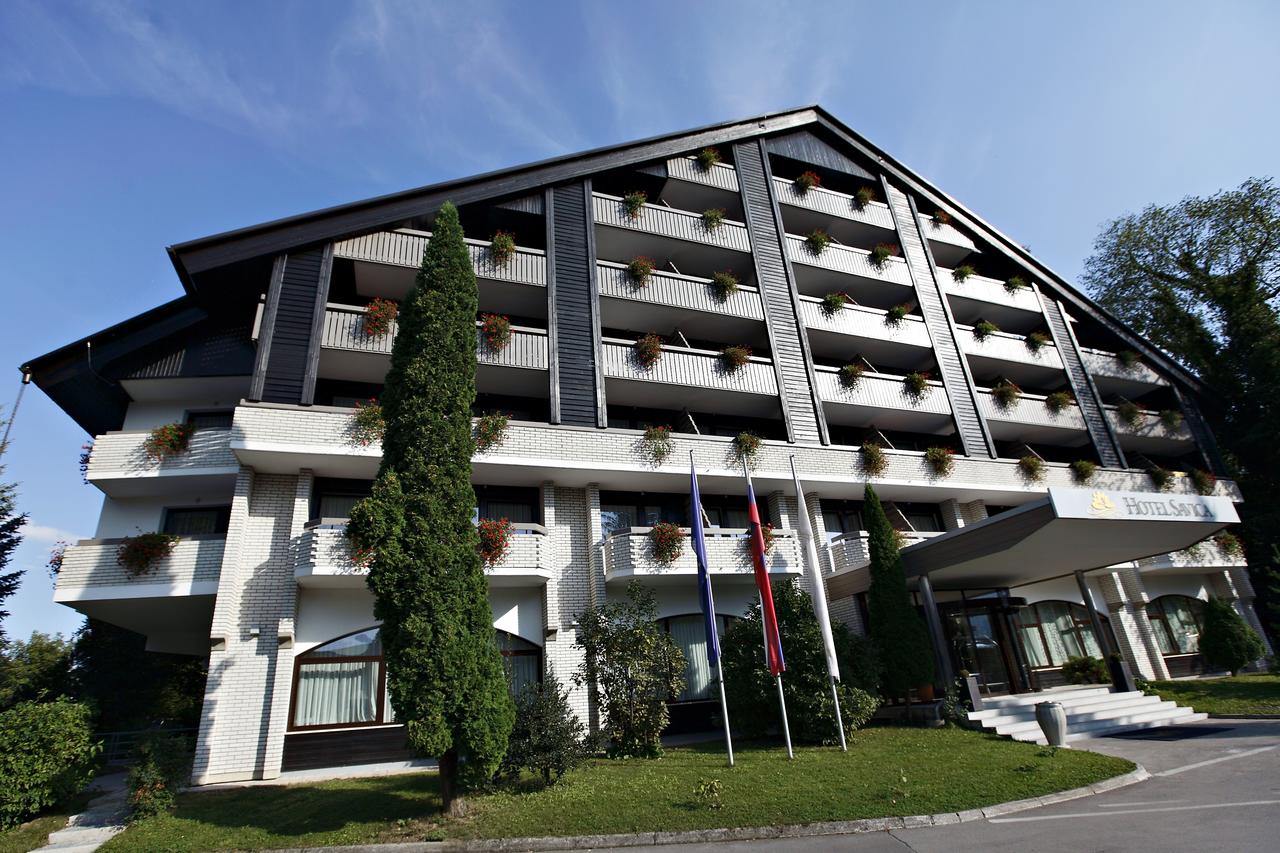 Across the street from the venue
Double room single use € 92
Double room € 116 (€ 58 per person)
All prices include self-service breakfast, parking and VAT. Tourist tax is not included in the price.
The reference code is 23042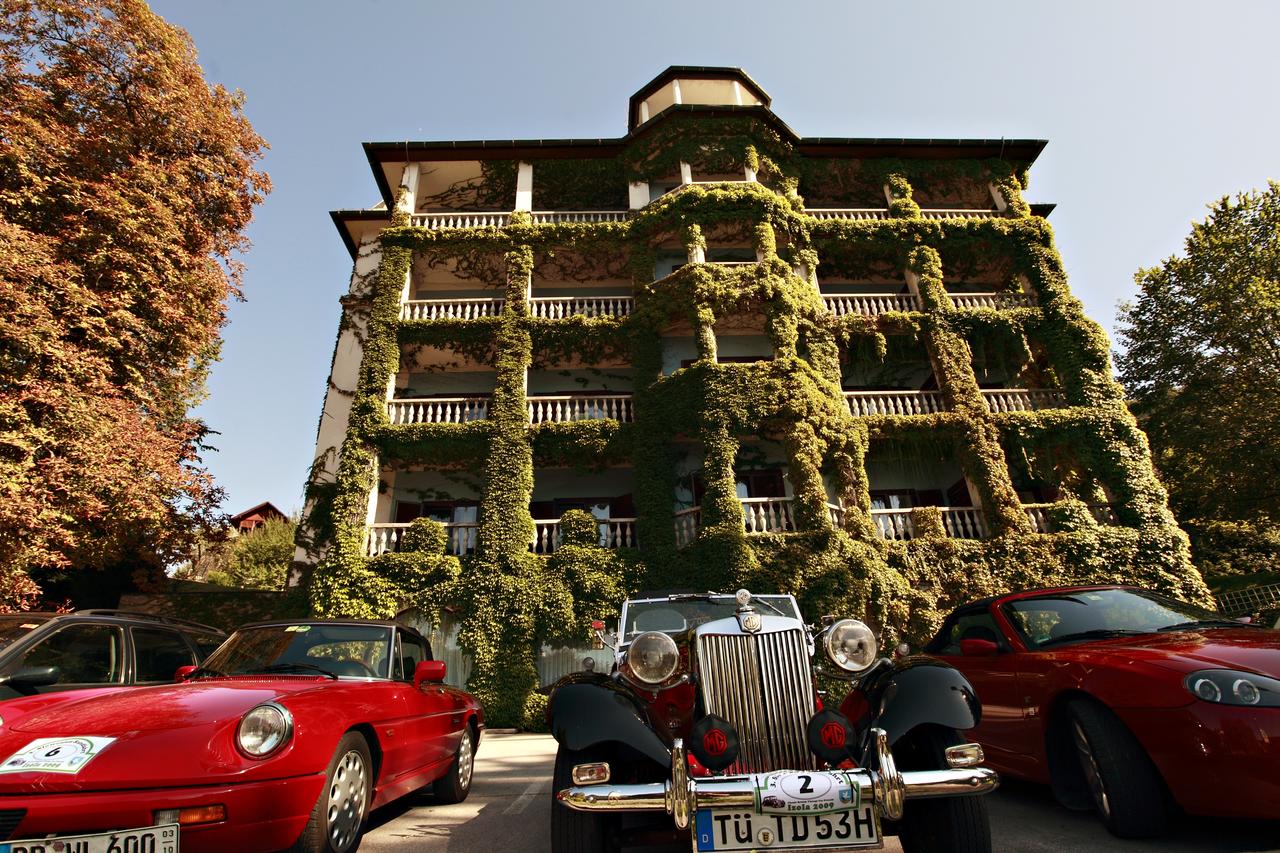 300m from the workshop venue
Single room € 66
Double room standard € 82
(€ 41 per person)
Double room lake view € 106
(€ 53 per person)
All prices include self-service breakfast, parking and VAT. Tourist tax is not included in the price.
The reference code is 23042
How to get to Bled
Airplane: Bled is located 35 km from the Ljubljana Airport (approx. 30 minute drive). You can book a shuttle or taxi in advance or take a taxi from the airport (we advise you to ask for the price before entering the car since airport taxis can have higher rates). Shuttle: You can book a shuttle by completing the reservation form available here (the company is called "ZUP prevozi"). They offer several options for you to choose from:
Economy shuttle: scheduled share ride. Price: 13 EUR/person. The timetable is available here.
Economy flex: no fixed timetable. The timings of shared transfers are flexible and are timed specifically around the flight arrival or flight departure times. Price: 36 EUR/car (1 passenger), 37 EUR/car (2 passengers), 38 EUR/car (3 passengers).
Business shuttle: private transfer for your exclusive use only. Price: 39 EUR/car (1-3 passengers), 49 EUR (4-6 passengers).
Other major international airports near Bled are: Trieste (170 km), Venice (290 km), Zagreb (200 km), Klagenfurt (80 km), Salzburg (230 km), Vienna (380 km) and Budapest (500 km).
Bus: It is also possible to reach Slovenia from neighbouring countries by bus. International bus transport is provided by FlixBus, which is well organized and relatively inexpensive. Bled is also connected with regular bus lines with the immediate surroundings and all larger cities of Slovenia. There are regular bus rides from Ljubljana going through Kranj and Radovljica. Buses also operate from the direction of Bohinj and Jesenice.
Car: You can get to know a country best if you visit it by car. You can reach Slovenia via one of the border crossings with Italy, Austria, Hungary or Croatia, or you can rent a car in one of our car rental agencies. Slovenia's highways are good and clearly signposted; beside the roads you will find rest stops, inns with overnight accommodation, and motels.
Train: Lesce-Bled railway station is on the Oste line (Münich – Salzburg – Villach – Ljubljana – Belgrade – Istanbul – Athens). The railway station is 4 km away from the centre of Bled. Bled can be reached by bus (the Bled bus station is on the opposite side of the railway station), taxi or on foot taking an asphalted road intended for pedestrians and cyclists. The Bled Jezero railway station lies along the railway line Villach – Jesenice – Nova Gorica – Koper or Gorizia (Italy). It is just 1.5 km away from the centre of Bled and you can walk there, or take a taxi.
Entering Slovenia
Border formalities are none since Slovenia is a part of Schengen Area and correspond to the European standards. Citizens of member countries of the European Union, and Switzerland can cross the border with a valid personal identification document, but the visit cannot be longer than thirty days. All those who need visas to visit Slovenia can obtain them from Slovenia's representative offices in their home countries. Please find all the latest information on the procedure and conditions for obtaining a visa to enter Slovenia at the Slovenian Ministry of Foreign Affairs.
Invitation Letters (Letters of guarantee): Please make sure to check out if you need a visa to enter Slovenia. Invitation letters for visa purposes can only be sent to people who have completed the registration process. In case you need a letter of guarantee, please fill in the form and return it to us at high.content@ijs.si.
ICGEB student grants
The call for applications for ICGEB student grants has been now open and the application is available on the following link. Young scientists national of ICGEB Member States http://www.icgeb.org/member-states.html currently residing outside of Slovenia are eligible to apply. Please submit your application until 25 February 2019 if you still have not done so. If received, the ICGEB grant covers the registration, accommodation and subsistence costs for food during the workshop. The grant does not cover the travel costs to come to Bled.
Registration
The registration for the workshop is now open. Please register here.
For hotel reservations please refer to the Travel Information section.
Organization
Program chairs
Jožef Stefan Institute,
Ljubljana, Slovenia
ICGEB - International Centre for Genetic Engineering and Biotechnology, Trieste, Italy
Local organization
Web support
Ana Kostovska
IPS Jožef Stefan,
Ljubljana, Slovenia
Ilin Tolovski
IPS Jožef Stefan,
Ljubljana, Slovenia
Organizing Institutions